London's Best Sensual Goddess!
I offer the perfect combination of pleasurable and therapeutic experiences. I am intensively trained and experienced in an array of Sensual Massages. Specialising in Body to Body, Nuru, Erotism, Tantra and Authentic Tantra Experiences.

I will make you feel every sense of yourself to the highest level. When I am finished with you, you will feel totally relaxed, recharged and regenerated.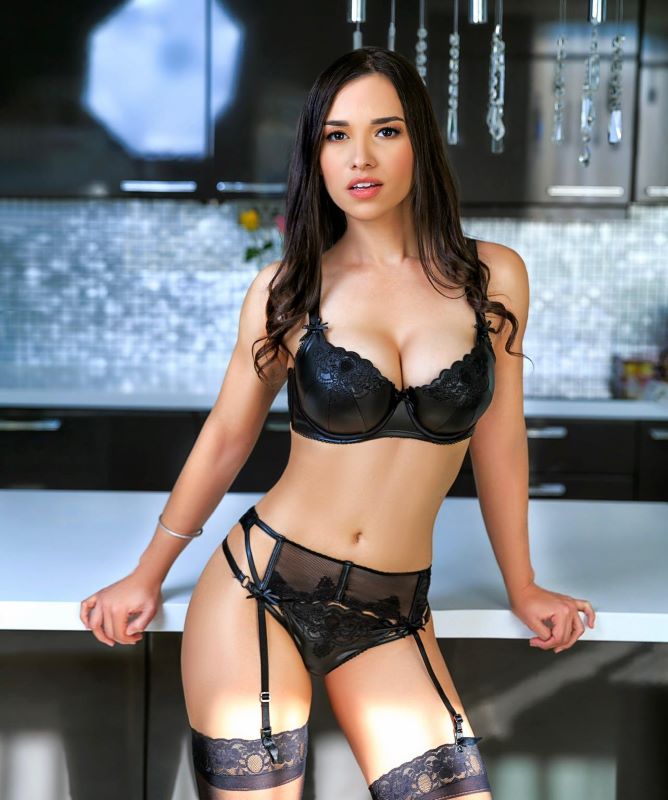 I am highly trained and experienced in all types of therapeutic massages with vast experience in both western based and eastern based massages, Such as;
Swedish Massage
Deep Tissue Massage
Sports Massage
Aromatherapy Massage
Chinese Massage
Thai Oil Massage
Traditional Thai Massage
Passive Yoga Massage
Combination of Thai Oil Massage
Thai Yoga Massage
Chinese Foot Massage
Indian Head Massage
Geisha Massage
Soap Massage
Bath Massage
With this large variety of massages, I can offer tailored services for your requirements. I have the personality and the skill set to provide you with a great experience.